Free MOT With Your Breakdown Cover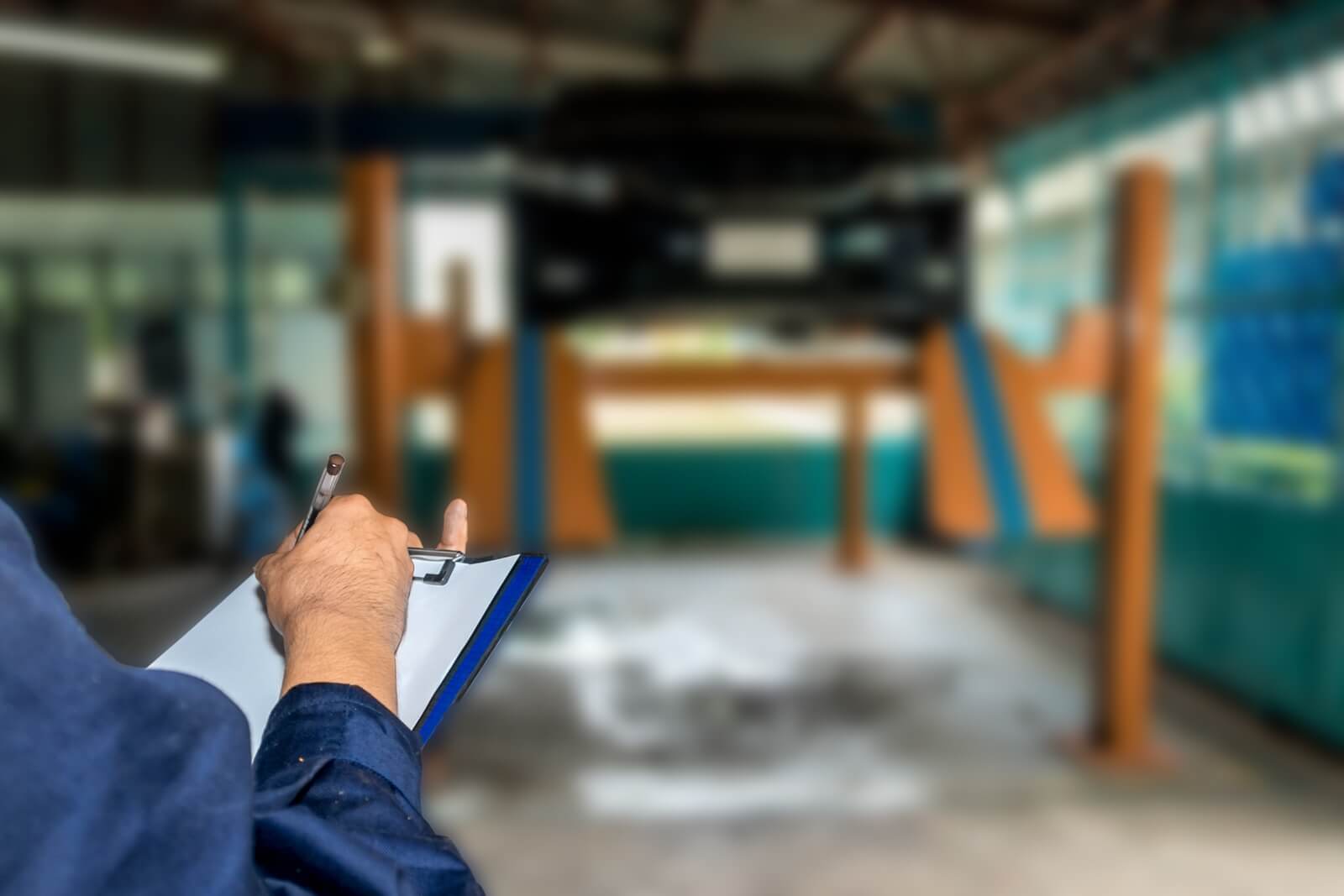 Here at Motoring Assistance, we're always keen to ensure our members' vehicles are in tip-top condition. That's why we're offering to cover the cost of your next MOT when you buy a qualifying breakdown package.
How does it work? When you build your package with us, if the total value exceeds £100 for the year, you'll qualify for a Free MOT (after the 14-day cooling-off period) following the purchase of your membership.
Once you have received your Free MOT voucher, you can book your car in for its annual inspection at any qualifying ATS Euromaster MOT centre using the online booking tool at a time and date that suits yourself and we'll cover the cost of the test.
An MOT test can cost up to £54 in the UK and we understand that during these difficult times, we want to help out where we can.
So, what are you waiting for? Click here to get a quote for a 12-month breakdown membership and you can qualify for a FREE MOT too!